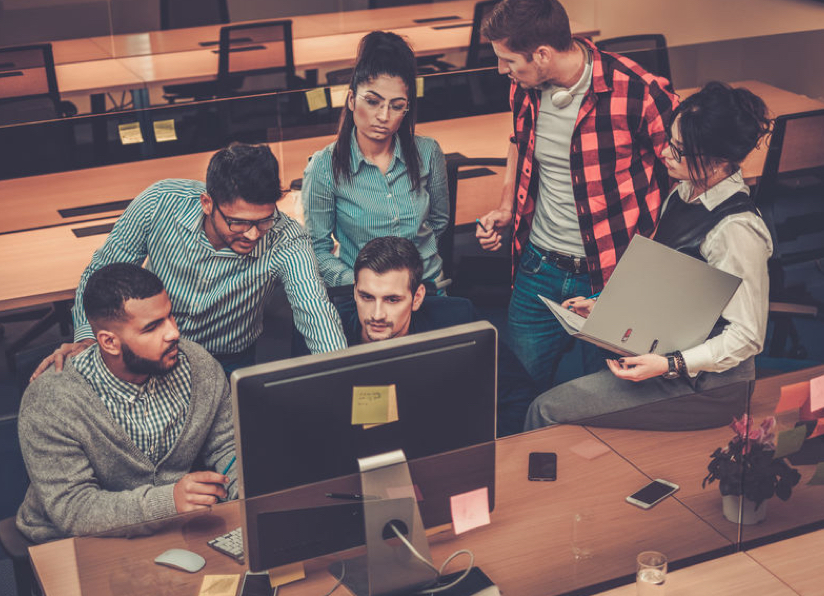 6th Global Issues Conference
Worldwide, April 5th – April 9th, 2021
The Global Issues conference is an on-line conference focusing on original student research about issues of significance to our global community. Undergraduate and graduate students at GPE member institutions are invited to present their research that explores the interconnected nature of the global and local issues.
During the weeklong virtual conference, there will be thematic sessions at various times to allow presenters in different time zones to participate. Original, research-based presentations on a wide array of topics are welcome (See the call for papers below). Presentations are followed by moderated discussions that encourage the sharing of localized perceptions about the issues being presented.
All students, faculty, and staff at GPE Member institutions are welcome to attend the presentations.
More information about GIC 6 will be posted shortly. GIC 5 is available for viewing by clicking the link below.