GPE XII, 2019
12th Annual Global Partners in Education Conference
Hosted by: Universidad Piloto de Colombia
May 13 – 15, 2019, Bogotá, Colombia
Universidad Piloto de Colombia will be hosting the 12th Annual Global Partners in Education Conference. The theme of this year's conference will be "Experiential Learning: Challenges and Perspectives in a Global World." We invite teachers, technical support personnel, students and administrators from GPE partner institutions around the world and other interested parties to join us at Universidad Piloto de Colombia, in Bogotá, Colombia from May 13 – 15, 2019 for this important knowledge sharing and networking event.
One of the primary objectives of GPE programming is to help students improve their cultural intelligence and develop the intercultural communication and collaboration skills necessary to thrive in today's world by giving them direct opportunities to engage with people from different cultural and linguistic backgrounds in meaningful ways. This year's theme of "Experiential Learning" directly correlates with that goal.  The conference will provide an opportunity for us to share our experiences with experiential learning and identify some potential best practices that we may be able to implement. It will also be an opportunity to discuss ways to improve existing programming and develop/introduce ideas for new programming and initiatives. Participants will be given the opportunity to share their research and best practices and will have ample time to network with fellow participants to help further international efforts on their home campuses.
Following the conference, there will be a cultural field seminar from May 16 – May 18, 2019. During this seminar, participants will have a chance to explore the city of Bogotá and nearby towns to lean about Colombian history, traditions, and customs.
Invitation video from Universidad Piloto de Colombia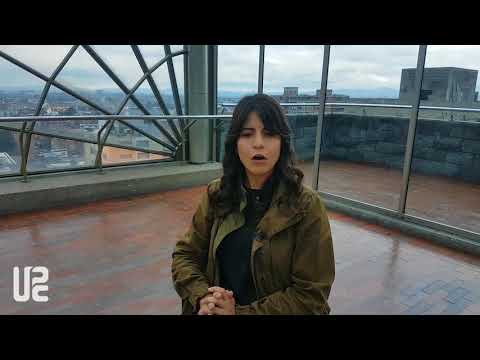 For those who can not access YouTube, download the video here.